Cayman Islands Development Bank is a leading provider of a range of loans, sound financial counselling and the right financial and technical assistance. We help you realize your dreams, whether you want to pursue further education, expand a business, or purchase a home.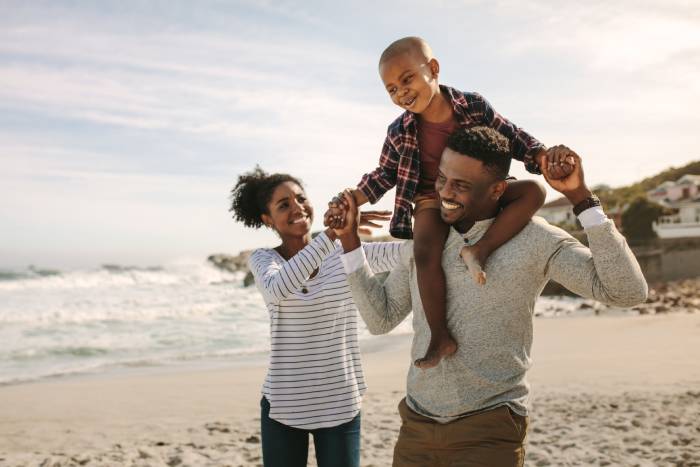 What Is The Home Energy Loan Program?
The Home Energy Loan Program (HELP) is offered by the Cayman Islands Development Bank ("CIDB") to help you improve your home's energy efficiency and save money.
HELP offers low interest loans to homeowners who are interested in improving the energy and water efficiency of their home. Through HELP, the CIDB will provide the funding required to complete the improvements and the homeowner will repay the CIDB over time via low monthly instalments.
Do you Qualify?
As a homeowner, you may qualify for a low interest loan through HELP if:
You own a detached or semi-detached house;
All of the property owners on title consent to the Program;
Your loans and utility payments are in good standing; and
You obtain written consent from your mortgage lender, if applicable.
What types of home energy improvements are eligible for a low interest loan through HELP?
High efficiency central air conditioner
Air sealing (i.e. Weatherstripping, calking)
High efficiency water heater
Attic insulation
Window/door replacement
Exterior wall insulation
Solar Panels
Our lending process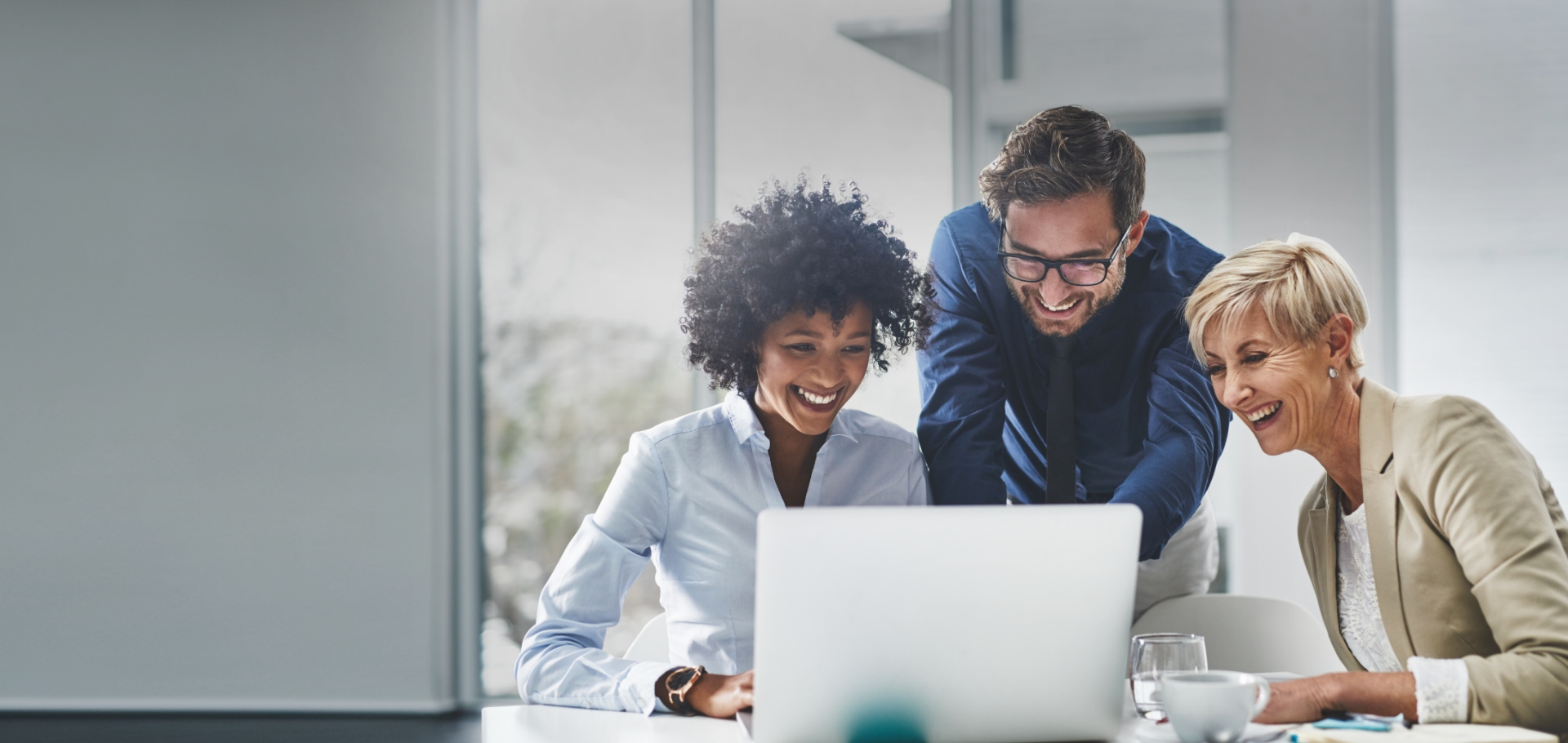 Pre-Qualification
a) Complete a Pre-Application. The CIDB will confirm your eligibility and let you know the maximum funding available to you. b) If your home is subject to a mortgage, the CIDB will provide you with a personalized letter and form for you to give to your mortgage lender. Your mortgage lender's written consent is required before you proceed to Step 2.
Home Energy Assessment
You are required to submit a detailed quote providing labour and material costs from 2 licensed contractors.
We are ready when you are