Cayman Islands Development Bank is a leading provider of a range of loans, sound financial counselling and the right financial and technical assistance. We help you realize your dreams, whether you want to pursue further education, expand a business, or purchase a home.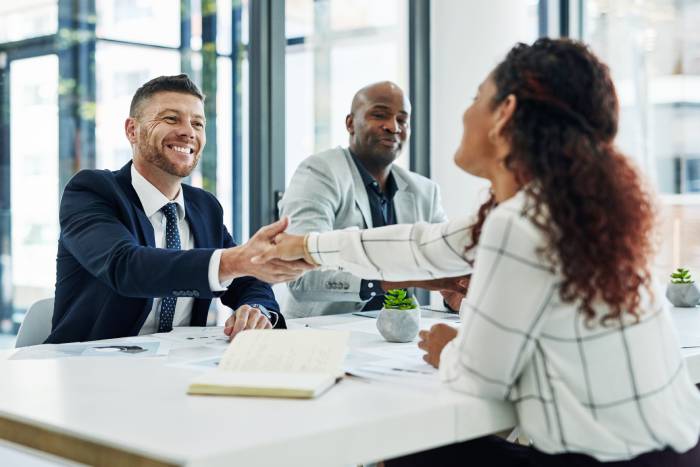 Terms and Conditions
Maximum loan amount: CI$500,000
Interest Rate: 2.5% for first year thereafter 5.50%
Loan Term: 1 year interest only thereafter repayable via bullet payment at the end of the year (refinancing) or blended monthly payments with maximum 7 year amortization on loan amounts over $85,000 loans under 5 year amortization. (Please note that we can offer longer term loans, this will depend on amount borrowed as well purpose of the loan. They will be delt with on a case by case basis)
Loan Application Fee: 1.5% of loan amount
Security Requirements: Dependent on type and loan usage (eg. real estate 80% LTV, Margins against receivables/inventory/stock, Debentures)
Eligibility: 2 years in operation with proven track record Business must be 100% Caymanian owned
Other: Depending on the type of business, special covenants may apply.
We are ready when you are