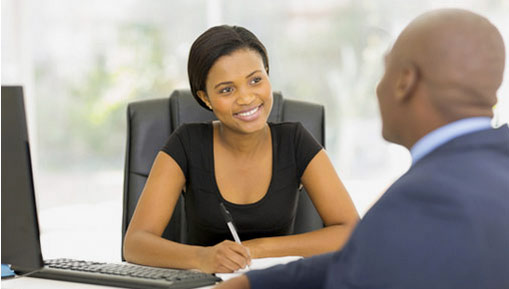 Our Credit officers at The Cayman Islands Development Bank provide the right information and complete support to aid people to get on top of their financial problems. We are proud of our services since our job is not just limited to offering loans to people, but guiding them in the right direction.
Our Bank believes in making you familiar with the practical details and other critical aspects of availing a loan.
We give you complete information about our range of loans, including fixed and flexible interest rates and manageable repayment plans. We can assist you with availing small business loans, mortgage loans and student loans. At Cayman Islands Development Bank, we remain comitted to the investment in our Islands human Capital through the offering of student loans with flexible payment terms.